Dogs & Puppies
Best Friends Pet Market has an excellent selection of dog & puppy food.
We specialize in carrying mainly Canadian brands
and whenever possible – locally made.
If you have any questions on which of the following brands is best for your puppy, adult dog or senior dog – let us know.
**Please keep in mind that we can't display 'all' of the brands we carry – there are just too many! So, ask one of our staff members if you don't see your favorite brand listed below.
Bring your Best Friend in for a 'nail trim.'
Available Mondays & Tuesdays – No appointment necessary, but calling ahead is advised.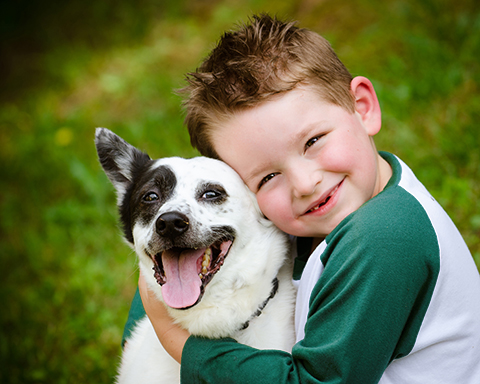 We are the largest supplier of raw food brands
and bones on the Coast!
For more information, please click on any of the following pages:
Cats – Small Pets – Fish – Birds – Beekeeping
Come in and check out our excellent brands and bring along your best friend!
Best Friends Pet Market
(604) 740-4353
5700 Dolphin Street
Sechelt, BC