Birds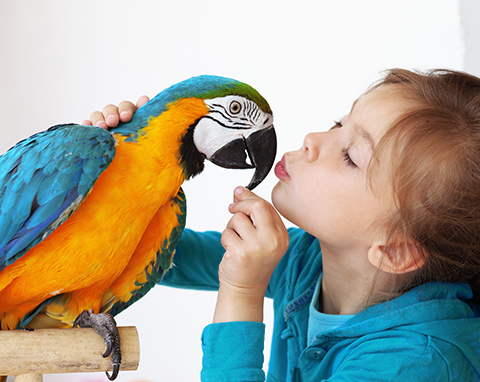 Birds are always a delight – whether as indoor pets or just watching wild birds in your yard.
Come in for some excellent advice
on bird food, feeders and supplies.
We are always happy to carry everything you need for your pet birds and your backyard wild birds too.
Please let us know what you are looking for and what you need. We are committed to providing top quality bird products.
Check out these brands below…
For more information, please click on any of the following pages:
Dogs – Cats – Small Pets – Fish – Beekeeping
Come in and check out our excellent brands and bring along your best friend!
Best Friends Pet Market
(604) 740-4353
5700 Dolphin Street
Sechelt, BC